Jan
31


final m00n Defender of the Cubes-PLAZA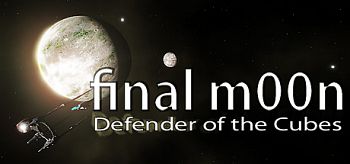 Release Description:
Final m00n is a horizontal bidirectional 2.75D shooter like no other before!
A space shooter a million years ahead of our time.Get ready for an experience like you've never had before! Combine strategic thinking, quick reaction, and making decisions about life and death.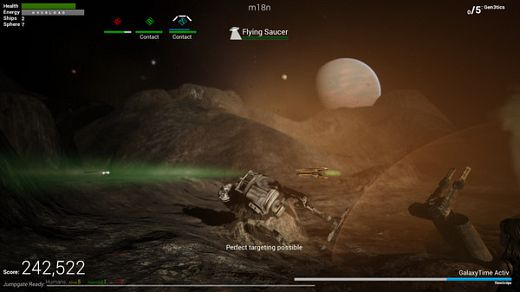 KEY ELEMENTS:
Influence time in different ways. Use your protective sphere. Try to combine everything that this bleak environment gives you to escape the aliens once more.
Protect (& heal) your three cubes & your own ship & if you can & the price does not seem too high, save a few survivors …
This is not a simple shoot 'em up. It is a strategic experience with countless ideas, types of action & decisions that you have to make.
Survive the deadliest & most unreal environments in an apocalyptic future scenario that has never been seen before.
Save the last of your species and sacrifice precious resources or endure your moral conflicts by leaving them to their fate to save your own skin …
More than 20 Levels with hours over hours full of fun and thrilling gameplay filled with secrets awaiting to be discovered, levels are never the same and opponents and surivors always have random behaviour patterns.
A detailed tutorial that gives you a step by step walkthrough of what has changed in over a million years, and what you need to understand to find a way to survive.
Choose between three different spaceships with different characteristics (such as speed, nimbleness, turn-speed, destructive capacity, weapon energy storage, protection, "TimeSc0pe", and "Spheres") that make your journey a different challenge every time.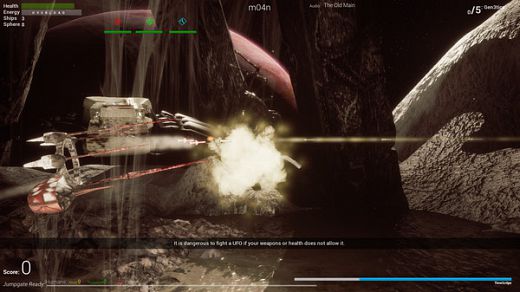 Genre: Action, Adventure, Indie, Strategy
Developer: Frank Gallinsky
Publisher: Frank Gallinsky
Release Name: final.m00n.Defender.of.the.Cubes-PLAZA
Size: 1.82 GB
Links: HOME | NFO | Torrent Search
Download: UPLOADGiG – NiTROFLARE – RAPiDGATOR