Nov
30


Nigels Journey A Working Day-SKIDROW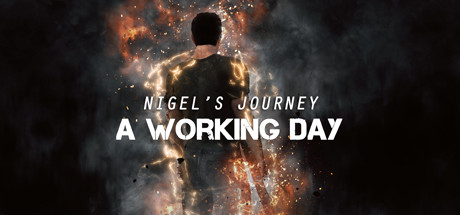 Release Description:
Nigel is a former French special forces soldier. When he returned home after combats, he decided to leave the army and find an ordinary job in an office. One day, an army of terrorists invaded his workplace. Nigel had therefore to resume service to teach these bastards a lesson and find a way out.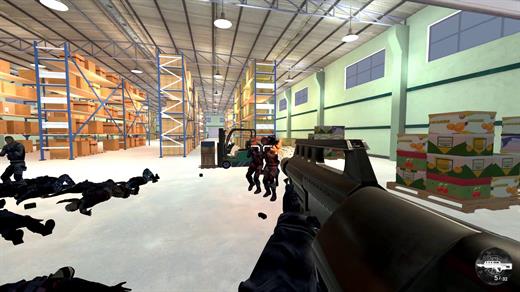 "I won't let any of these parasites survive."Old fashioned FPS.
The episode 1 upholds the fundamentals of an old school FPS. Lots of action, lots of blood, lots of villains and no unnecessary stuff. There is no "timeout" when you play this game. Exaggerated and brutal violence that we like. But you won't be able to rush if you want to avoid premature death. Be smart. Be lethal.Don't forget to use your brain.
Office buildings are a lot like labyrinths. Nigel will probably not be able to use his usual route to get out. Sometimes, the way out won't be obvious, so you'll have to find the exit door that will get you out of this nightmare. These doors will either bring you closer to the exit or closer to imminent death. One thing is certain, it won't be easy "to navigate" your way through a complex network of rooms, filled in with enemies, and remain alive.The strong points:
Numerous villains
War-like ambience
A wide range of weapons
For newbies and advanced gamers
This game has 4 difficulty levels. If you are one of those gamers that enjoy shooting anything that moves without thinking and hiding behind a wall, the easy mode will suit you well. If you want to play as a Special Force soldier, the impossible mode will be the right choice for you. Be aware though of the frustration that it might come with it! 🙂A script designed by gamers for gamers
If we like to know where the shots will come from when we respawn, we also like when we don't know.
Now, this is why A working day will surprise you. The villains will never appear twice in the same place. You will have to be extra careful to not be shot or blown up though. You will also have to be attentive to your surroundings in order to spot the enemies.Know how to snoop
If you like having various weapons, you'll have to learn how to perform a proper search. Look everywhere and you will find a variety of devastating weapons. From the automatic pump action shotgun to the heavy machine gun and the assault rifle. There is something for everyone.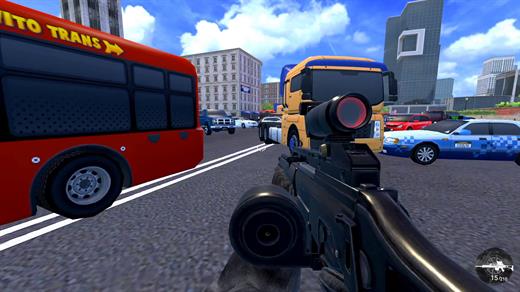 Genre: Action, Indie
Developer: Maestro Creations
Publisher: Maestro Creations
Release Name: Nigels.Journey.A.Working.Day-SKIDROW
Size: 5.1 GB
Links: STEAM | NFO | Torrent Search
Download: UPLOADGiG – NiTROFLARE – RAPiDGATOR